TBTE provided engineering services for a new pre-engineered FedEx Ground Terminal Building in Innova Park in Thunder Bay, ON.
TBTE provided structural, mechanical, electrical, civil, geotechnical, topographic survey and materials testing. In addition to the deliverables, TBTE provided contract administration services throughout construction.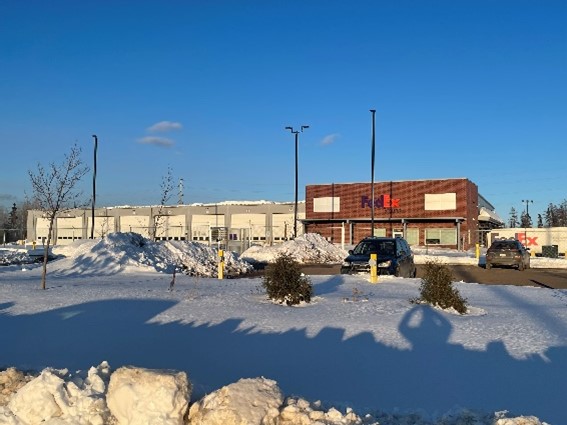 The 1,127 sq m building includes a distribution area and administration office area.