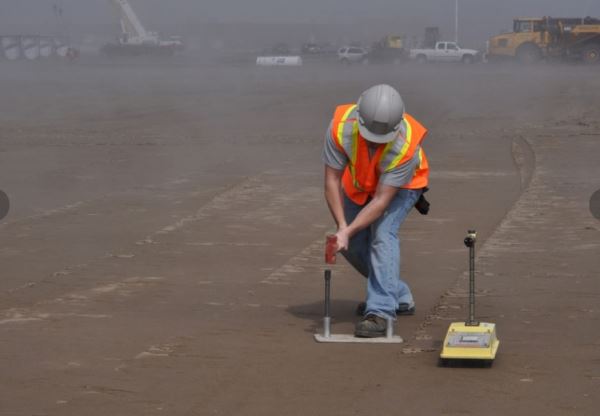 Post Source: http://www.tbnewswatch.com/
New Gold has yet to mine an ounce of gold from the site under development located 420 kilometres west of the city but it's already had a $70-million impact on Thunder Bay's economy.
Twenty-seven local firms have successfully bid for contracts to construct and supply New Gold's Rainy River project. The lion's share of the local impact goes to EKT90, which will be constructing the mine's on-site gold mill.
Other companies are providing a spectrum of goods and services, from roads and highways to power line management, propane, fabricated products, as well as health and safety equipment.
Some local companies have been waiting for the mining market to rebound for a generation while others continue to adapt to changing marketplace and expand their offerings.
TBT Engineering was founded in 1995, more than a decade after Northwestern Ontario's last significant industrial developments were built. It survived through the prolonged regional recession in the energy sector by pursuing hydrological, wind and solar projects.
TBT Engineering president Rob Frenette said the New Gold development is an "unprecedented" opportunity to shift and expand his company's focus to add mining infrastructure to its portfolio.
The company's expertise makes up a 40 per cent share of the Ozaanaman Engineering consortium, a partnership with Fort Frances-based Saulteux Consulting & Engineering along with partners in Naicatchewenin and Rainy River First Nations.
TBT Engineering is leveraging its long-standing expertise in civic and energy infrastructure as it evolves into the region's new mining era. Greenstone Gold contracted the company to route the highway south of Geraldton in 2011, it has studied aggregate at the Hammond Reef project and expanded transmission lines into Goldcorp's Red Lake mine.
Frenette believes the prospect of building infrastructure north of Ontario's existing roads and power lines will drive new demand that will fuel Thunder Bay companies.
Article written by: Jon Thompson